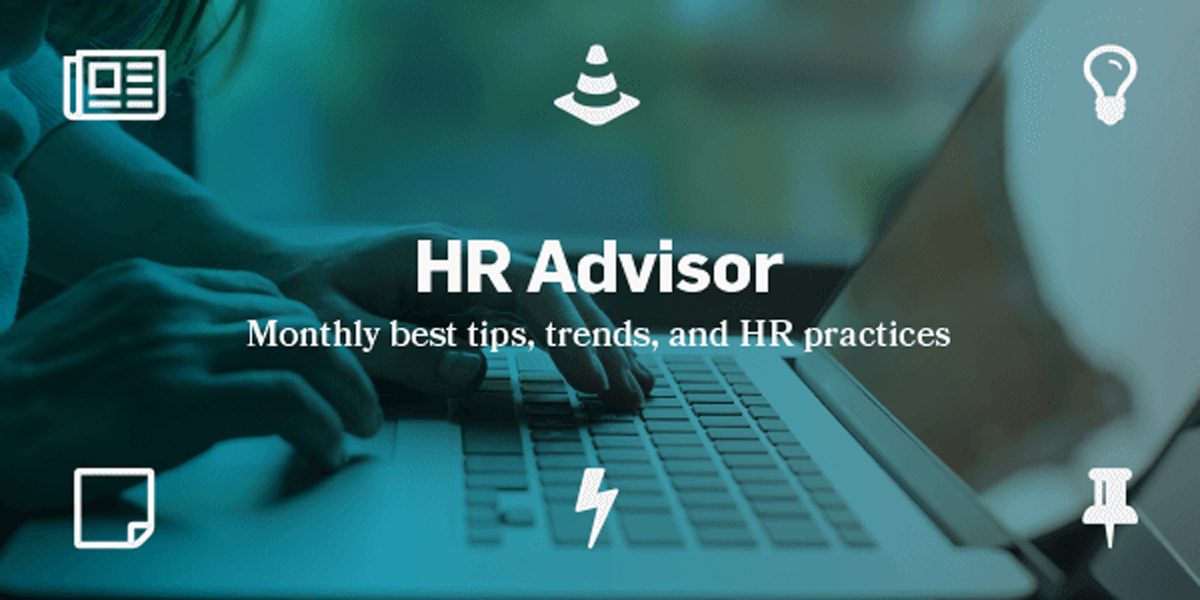 Thank you for reading the HR Advisor Newsletter. The featured articles this month recap the 2019 SHRM conference in Las Vegas, offer guidance on preventing sexual harassment in the workplace, and explain the meaning of workplace culture.
---
Seven SHRM 2019 Takeaways for Small and Midsized Businesses
Nearly 20,000 HR professionals attended this year's annual SHRM conference in Las Vegas, Nevada. If that sounds like a packed convention center, it was!
The theme for the conference was "Creating Better Workplaces." The sessions themselves covered a range of topics across the HR landscape. A lot of important work is being done to improve HR departments and workplaces around the world. People are eager to share their ideas and learn from those around them. Here are seven big themes we noticed at this year's annual SHRM conference.
---
Preventing Sexual Harrassment in the Workplace
In 2018, over 13,000 sex-based harassment claims were filed with the Equal Employment Opportunity Commission (EEOC). This number doesn't include charges filed with state and local agencies or situations where employees went directly to an attorney. And many employees who are victims of sexual harassment or are affected by it never report the incidents at all.
Victims and witnesses of harassment often refrain from reporting because the harasser has the power to retaliate or because the organization has not set up adequate channels for reporting. In other cases, victims report the harassment, but nothing is done about it. The harassment is excused, and the complaints are rebuffed. Word gets around that the organization tolerates harassment, and people stop bothering to report it. They either keep quiet, file charges with a governmental agency, or call an attorney.
---
What Is Culture, Anyway?
When you belong to an organization, there's usually a reason, right? Whether the organization is a business, club, or other group, something about it appealed to you, and you chose to associate yourself with it. You personally identified with it and felt like you would fit in, so you joined. Alternatively, you may have considered joining an organization, but decided against it because it didn't feel like a good fit. Or you joined for a time, but then decided the place wasn't for you.
What creates this sense of belonging or not belonging to an organization is the organization's culture. Every organization has a culture, and every culture has three components. These are the organization's rules, traditions, and personalities.
---
Our HR Pros are ready to help
Have any questions about this communication?
Our team of HR Professionals is ready to help you.
Over the phone at:
(877) 880-4772

Online via your
HR Support Center

Available
8am to 8pm EST
Anchor Payroll
350 Clark Drive
Suite 310
Mt Olive, NJ 07828
Additional Contacts
Phone: 800-660-7089
Email: info@anchorpays.com
Copyright ©2019 All Rights Reserved – Terms and Legal Conditions. You are receiving this newsletter as a service of your HR Support Center.
Legal Disclaimer: This message does not and is not intended to contain legal advice, and its contents do not constitute the practice of law or provision of legal counsel. The sender cannot be held legally accountable for actions related to its receipt.