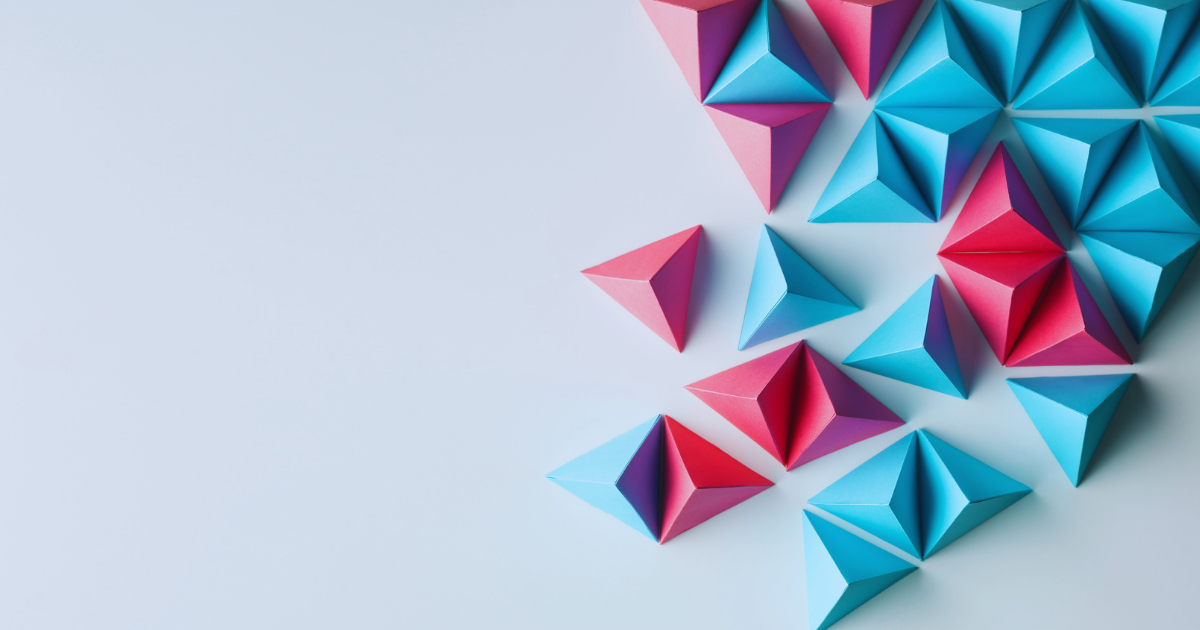 We recommend having five separate files for each employee, as outlined below:
I-9 file: Keep all Form I-9s in a separate master file or three-ring binder.
Medical file: This file should contain everything related to an employee's medical history, including health insurance enrollment forms. It's important to separate this file because you cannot legally base personnel decisions, such as who gets promoted and who doesn't, on an individual's medical history. In addition, various privacy laws and the Americans with Disabilities Act (ADA) require that you keep confidential employee medical records separate from basic personnel files. The retention period will depend on the type of record.
Read More
Topics: tips