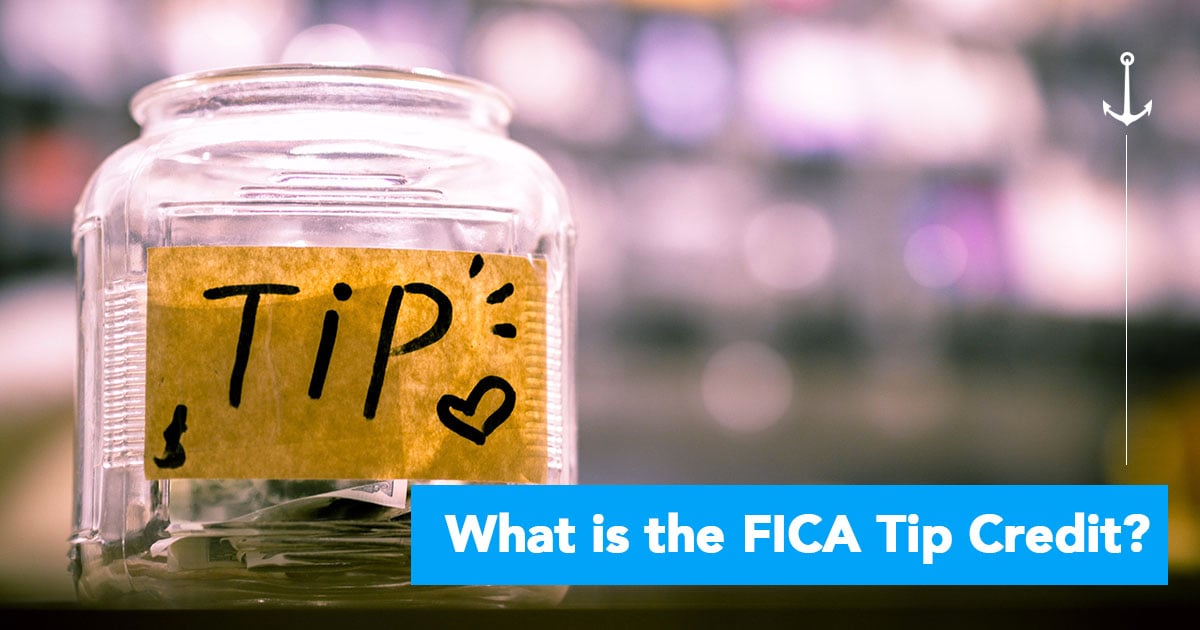 When it comes to any business with tipped employees, the FICA tip credit is very important when completing your year-end taxes with your tax preparer or CPA. The FICA tip credit can be applied to all taxes paid on tips your employees make throughout the year.
Often times a hefty sum, this credit especially during Covid, is useful to the business. At Anchor, we keep track of this tip credit, free of charge, in your reports section. By talking with your tax professional and your sales associate at Anchor we can work to get you the reports you need to take advantage of this credit. Anchor's ability to partner with local professionals within the community, help your business stay up-to-date on all HR and tax information.
When choosing a payroll provider it is important to keep industry knowledge and accessibility to that knowledge at the forefront of your decision. At Anchor, we strive to keep you up-to-date in taking advantage of every opportunity to run your business in the most efficient way possible.