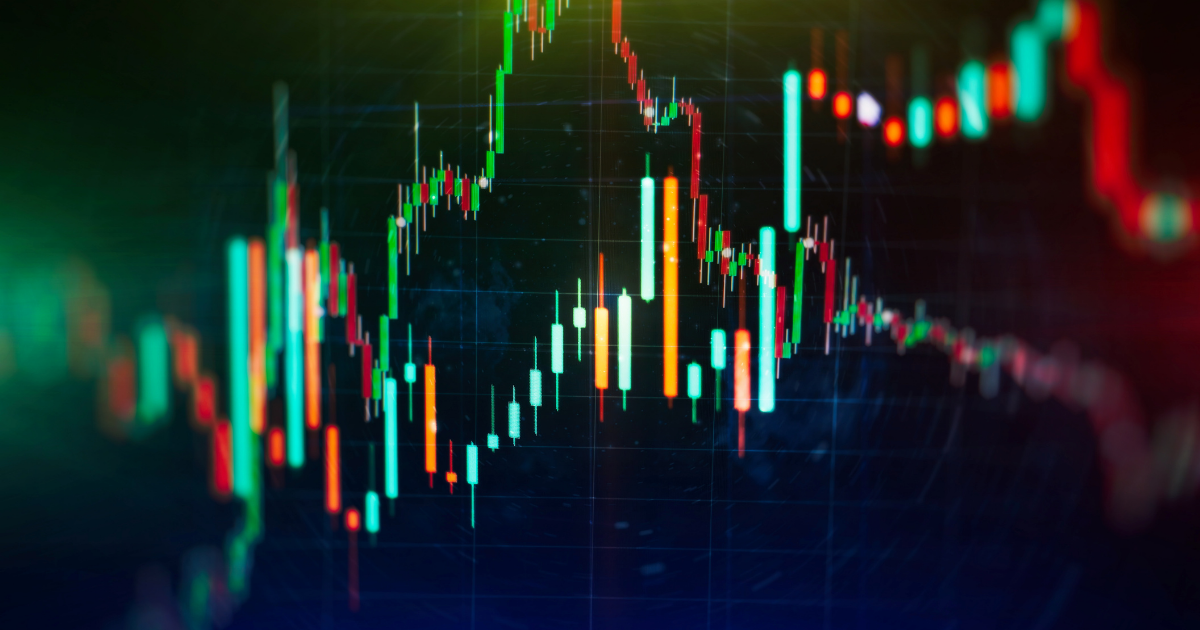 When the 2020 pandemic hit, it caught the entire world off guard. Current economic and social circumstances combined with the upcoming election could be a recipe for extreme volatility. We encourage you to refocus on our planning philosophy (Protection First) and utilize it in multiple areas of your life. Below are a few suggestions:
Protect your MIND
Limit your news watching (once a day if you must)
Focus on the overall health of yourself and your family
Make time each day for gratitude, prayer, and meditation
Read/listen to stories about successful people who overcame great obstacles
Protect your BODY
Take action to relieve stress through exercise, hobby, or activity.
Strengthen your workout routine now. Your body and mind coordinate. Consistency yields strength.
Holidays are coming which tends to yield over-eating/snacking. Increase your nutritional focus Monday-Friday and indulge on the weekends!
Protect your ASSETS
Take the income test. How much income would there be tomorrow…
if you voluntarily stopped working?
if you had to stop working because of disability?
for your heirs if you died?
Protect your LIQUIDITY
How easily can you access $1,000? $5,000?
Have accessible funds to handle unexpected bills with as much ease as possible.
Opportunities arise even in dark times. Having capital gives you bargaining power. Perhaps you can find a way to expand business or create an additional income stream.
Protect your JOY
Work hard and make time for fun!
Explore an old or new hobby that you enjoy!
Catch up or make a date to spend time with a family member or old friend!